Last Thursday, Lee Unkrich tweetedthis interesting message.
| | | |
| --- | --- | --- |
| " | Tomorrow is a big day that may determine the next four years of my life. Wish me luck. | " |
Yesterday, he eleborated.
| | | |
| --- | --- | --- |
| " | Today is day one on my next project. Every day I'll post a new photo chronicling the journey. #UnkADay | " |
What to say. Wow. This will be interesting. I will be posting the pictures every day on my blog under "Unk-a-day". I can't wait to see what happens.
Also, he left this photo.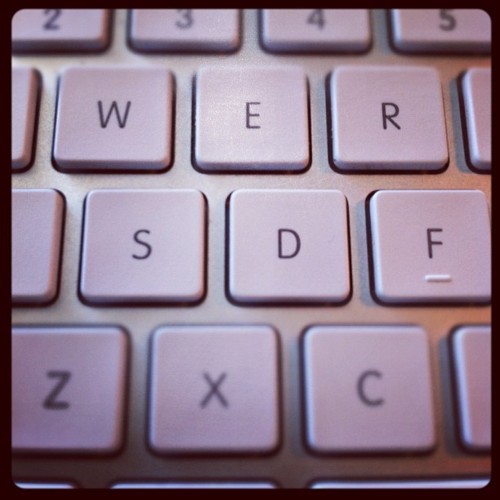 He calls this picture "The Starting Line."
Very odd, don't you think?
Ad blocker interference detected!
Wikia is a free-to-use site that makes money from advertising. We have a modified experience for viewers using ad blockers

Wikia is not accessible if you've made further modifications. Remove the custom ad blocker rule(s) and the page will load as expected.