Comments

2
Exploring Tail Light Caverns at Cars Land!
Hi everybody! I have just found a new map of an upcoming attraction at Cars Land!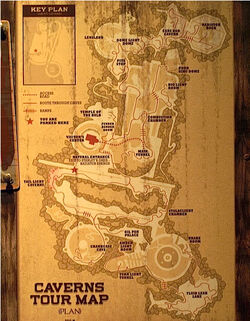 It might be a big cavern with various attraction where people can explore and enjoy the Tail Light Caverns like Mate rin Time Travel Mater.
I'm not sure if they will realise this beatiful attraction, but I hope they will. :D
Sorry if it took lon time to upload the image but I have a problem with the elevated graphic. :(
If you want to know more, go to this link --> http://www.themeparkinsider.com/cars-land/.