The Walt Disney Company
is the largest media and entertainment conglomerate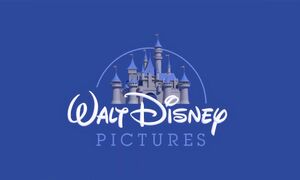 in the world, known mainly for its family-friendly products. Founded in 1923, by brothers Walt Disney (1901-1966) and Roy O. Disney (1893-1971) as an animation studio, it has become one of the biggest Hollywood studios, and owner and licensor of eleven theme parks and several television networks, including ABC and ESPN.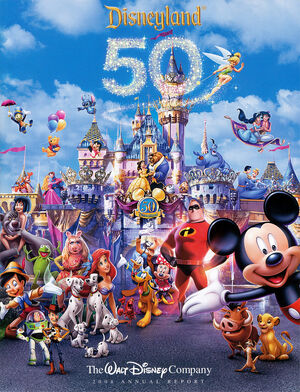 Mickey Mouse serves as the official mascot of The Walt Disney Company.
Disney acquires Pixar
The company acquired Pixar Animation Studios in 2006, with Ratatouille being Pixar's first film as a Disney subsidiary. "The addition of Pixar significantly enhances Disney animation, which is a critical creative engine for driving growth across our businesses," said Disney CEO Robert Iger in a written statement.[1] During this acquisition, Steve Jobs became a board member of Disney.
References
Ad blocker interference detected!
Wikia is a free-to-use site that makes money from advertising. We have a modified experience for viewers using ad blockers

Wikia is not accessible if you've made further modifications. Remove the custom ad blocker rule(s) and the page will load as expected.