Studio Stories is a series of bonus features that started in 2010. Episodes have been included with the home video releases of Toy Story, Toy Story 2, Toy Story 3, and Cars Toons and The Incredibles. Each episode recounts an anecdotic story that the Pixar team experienced during the production of a film, usually the one the episode is attached to.
It is currently unknown whether more Studio Stories will be featured in future Pixar DVD releases.
Episodes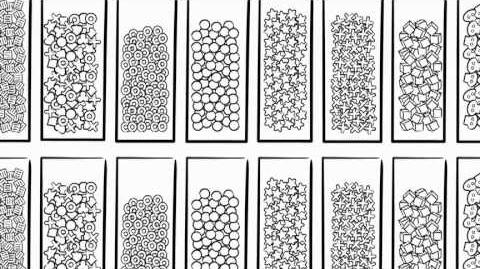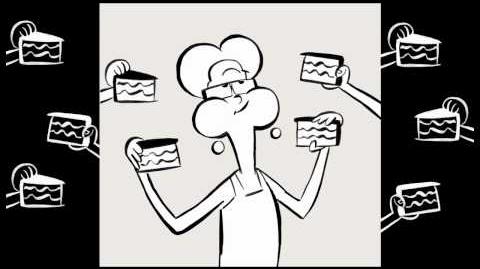 With the
Toy Story
Blu-ray/DVD release:
John's car
Baby AJ
Scooter Races
With the Toy Story 2 Blu-ray/DVD release:
The Movie Vanishes
Pinocchio
TS2 Sleep Deprivation Lab
With the Toy Story 3 DVD/Blu-ray release:
Clean Start
Where's Gorden
Cereal Bar
With the Cars Toons: Mater's Tall Tales DVD/Blu-ray release:
Released on Internet in 2011 for April Fools:
With the The Incredibles Blu-ray/DVD release:
Ad blocker interference detected!
Wikia is a free-to-use site that makes money from advertising. We have a modified experience for viewers using ad blockers

Wikia is not accessible if you've made further modifications. Remove the custom ad blocker rule(s) and the page will load as expected.