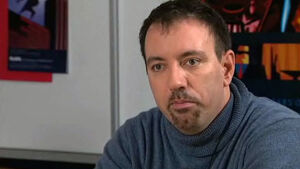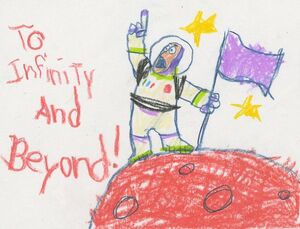 Ralph Eggleston was hired in 1992 during the development of Toy Story. His work on Toy Story won him an Annie Award for Best Art Direction. He also directed the Oscar-winning short film For the Birds.
Biography
Eggleston was born October 18, 1965 in Baton Rouge, Louisiana, and went to school at the California Institute of Arts. Prior to coming to Pixar, Eggleston worked at Warner Brothers and Amblin/Universal TV.
Filmography
Art Department
Art Director
Director
Production Designer
Writer
References
Ad blocker interference detected!
Wikia is a free-to-use site that makes money from advertising. We have a modified experience for viewers using ad blockers

Wikia is not accessible if you've made further modifications. Remove the custom ad blocker rule(s) and the page will load as expected.