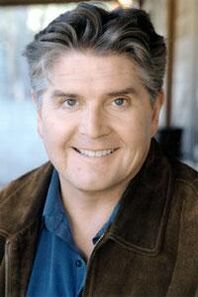 James Kevin "Jim" Ward (May 19, 1959) was one of the additional voices in Finding Nemo, Cars, WALL•E, the Cars Toons episodes Tokyo Mater, Moon Mater, Mater Private Eye and Time Travel Mater, Toy Story 3, Partysaurus Rex and Monsters University. Jim has recently provided the voice for Franklin in Small Fry and Timmy's dad in Party Central.
Ad blocker interference detected!
Wikia is a free-to-use site that makes money from advertising. We have a modified experience for viewers using ad blockers

Wikia is not accessible if you've made further modifications. Remove the custom ad blocker rule(s) and the page will load as expected.