The Incredible Socks
Talk

0
2,039pages on
this wiki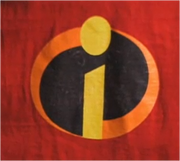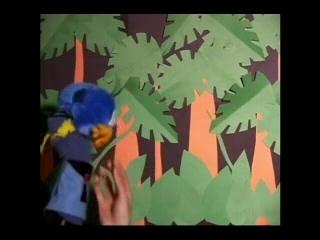 The Incredible Socks is a short live-action film that appeared on the The Incredibles DVD. It re-enacts the film's story using sock puppets. To view this film on The Incredibles (2004) DVD: in the setup screen for the second disc, select the OmniDroid icon in the upper right of the screen when it appears.
Trivia
In the part where you see newspapers declaring that superheroes are being sued, the newspapers are entitled "The Luxo Herald," "The Buzz," and "The Roundup." These are refrences to Luxo Jr, Buzz Lightyear, and Woody's Roundup.
A stuffed Bully doll from For the Birds plays the Omnidroids.
In the 2nd scene instead of Bomb Voyage saying "Mr. Incredible!" in French he speaks gibberish.